Private Catering in Lewes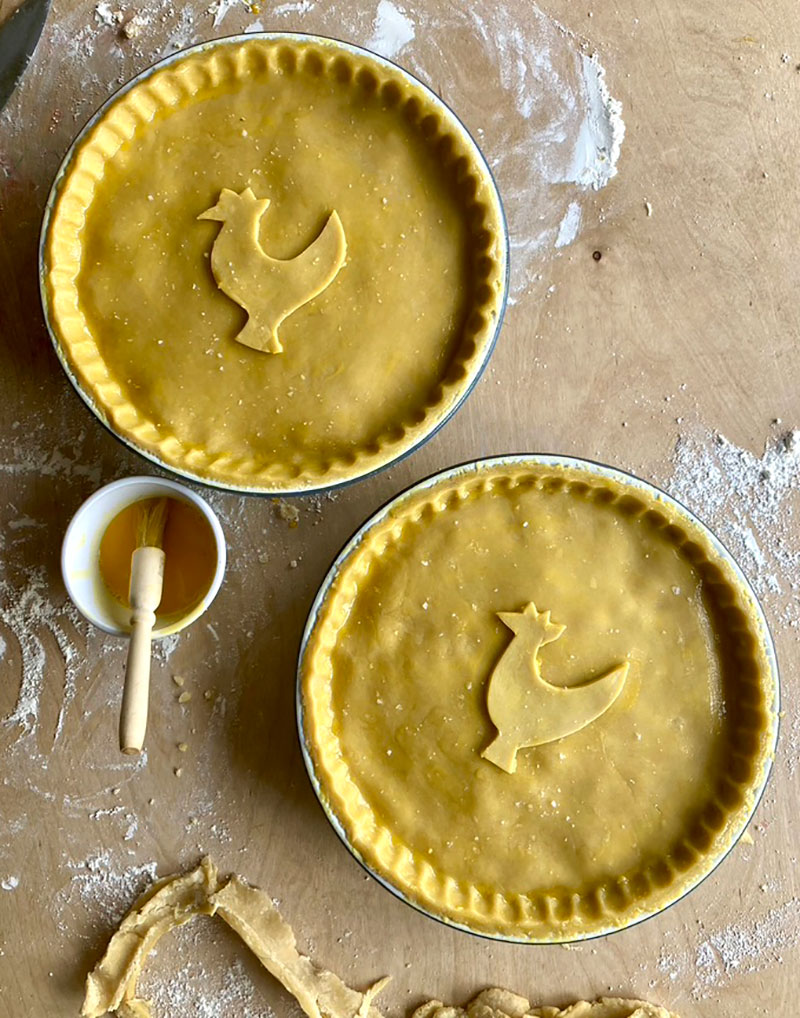 We specialize in creating unforgettable dining experiences that are focused on organic, regenerative, and seasonal food. We believe that food should not only taste delicious, but should also be healthy and sustainable, which is why we source our ingredients from local farmers and growers who share our values.
Our menu is always changing to reflect the best of what is in season, ensuring that the food we serve is not only fresh, but also supports the local food economy. Our commitment to regenerative agriculture means that we prioritize working with farmers who are dedicated to improving soil health and reducing the environmental impact of their operations.
We offer a range of options to suit your occasion, from elegant dinners to casual brunches. We will work with you to create a menu that meets your specific needs and preferences, ensuring that every dish is prepared with care and attention to detail.
Whether you are hosting an intimate dinner party or a corporate event, our private catering service will provide an exceptional dining experience that is tailored to your unique needs. We take care of all the details, from menu planning and preparation to setup and cleanup, so you can relax and enjoy the company of your guests.
We believe that food should be a celebration of life, bringing people together and creating memories that will last a lifetime. Let us help you create a truly unforgettable dining experience that your guests will be talking about for years to come. Contact us today to learn more about our catering services and how we can help make your next event a success.
Private catering in Lewes.