Nutrition
by libby turner
REGISTERED NUTRITIONIST IN LEWES dipCNM mANP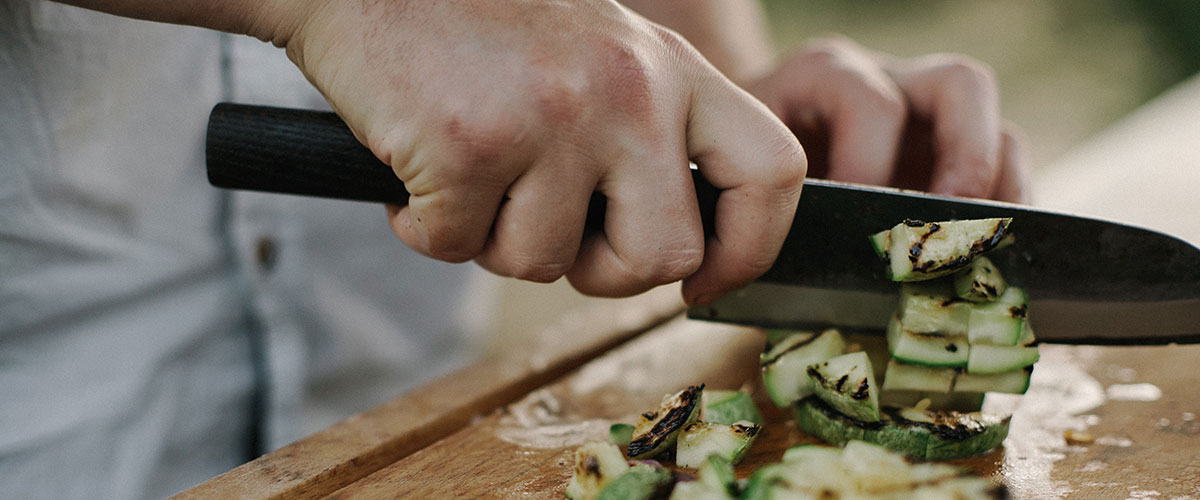 Nutritionist in Lewes
Awaken a sense of balance and wellness in your life.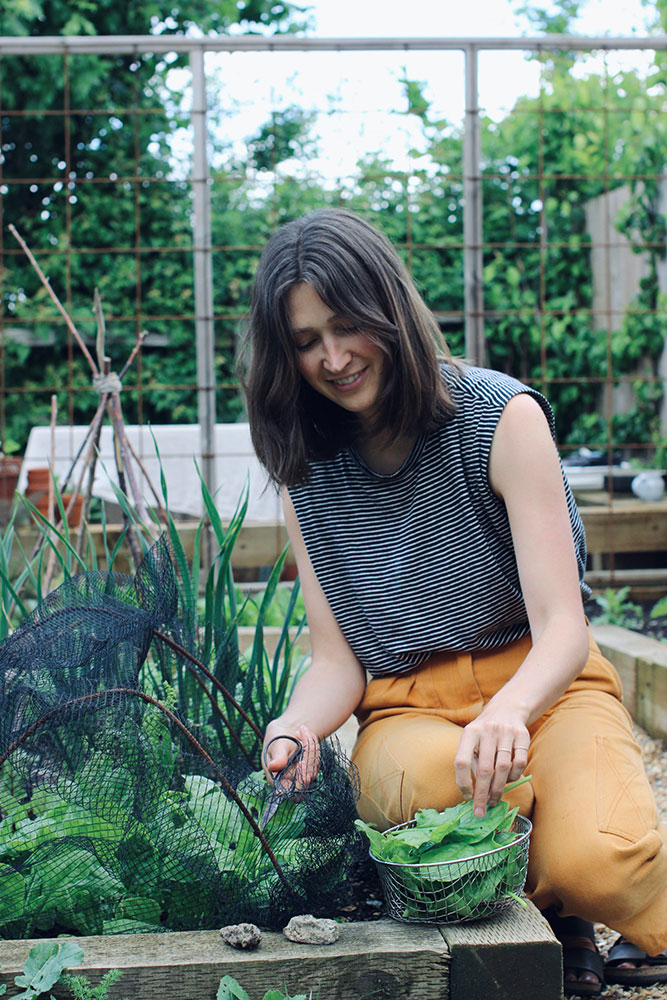 Hi, I'm Libby
I'm a registered nutritionist in Lewes working with the Functional Medicine approach to health. I'm particularly interested in the fields of gut health, hormone balance, energy, sleep, and stress.
I've been passionate about food my entire life, but it wasn't until I was recovering from heart surgery in 2014 that I started to explore the healing powers that it holds. My gut biome had been shattered from an intense two-month course of antibiotics, physically I was weak, and the stress had left my nervous system in a shaken state.
I began researching and experimenting with different healing modalities. By focussing on my diet, mindset, and lifestyle, I slowly found my way back to health and happiness. What I discovered was that true health comes from tuning in to your body and learning to understand its messages so that you can provide the right environment in which to thrive. For me, this means consuming nutrient-dense foods in their natural form, focussing on emotional care, and aligning with nature's rhythms.
I wanted to understand the science behind what I had intuitively learned and joined the College of Naturopathic Medicine to study biomedicine and naturopathic nutrition. The knowledge that I've gained through this journey has been life-changing, and I hope to share it with you now.
My main focus revolves around uncovering the root cause of your health issues and empowering you to bring your body back into balance. I'll show you how to support yourself in a gentle, natural way to awaken a sense of wellness in your life. I whole-heartedly believe that food should be equal parts nourishing and delicious – this isn't about fads, restriction, or guilt, it's a joyful approach to nourishing yourself.
Listen
Your body is incredible; it knows exactly what to do to keep you healthy. All that you have to do is to learn how to listen to its messages. Tuning in to your body can be the most powerful tool in restoring your health. I can show you how.
Nourish
Learn how to truly nourish your body using food, movement, sleep, and relaxation, creating an ideal environment for your body to thrive in. With my support, you will feel consistently satisfied and energised and eating will become natural and intuitive.
Support
It can be hard to break food habits and step out of your comfort zone, but with support it is possible. Along with a new understanding of your body and food, I will provide the emotional support and practical tools you need to make long-lasting changes.
is this for me?
Nutritional therapy can boost your health, energy, and emotional well-being, as well as addressing any specific symptoms you may be experiencing. I work with people who are looking to deepen their connection to their body and their health; regain their energy; sleep better and restore harmony to circadian rhythms; improve digestive wellness and manage their weight.
To discover more, come along to one of our free weekly walks in Lewes – a chance to meet in person and explore how nutritional therapy can improve your health and well-being. Alternatively, I offer a free 15-minute discovery call to all new clients in order to understand what you would like support with and to get to know each other.
"Food is medicine; it can nourish us, protect us, and help us to get the best out of every day. But it's not only meant to be nourishing; it's also meant to bring you joy, to make you happy, and to be truly delicious."