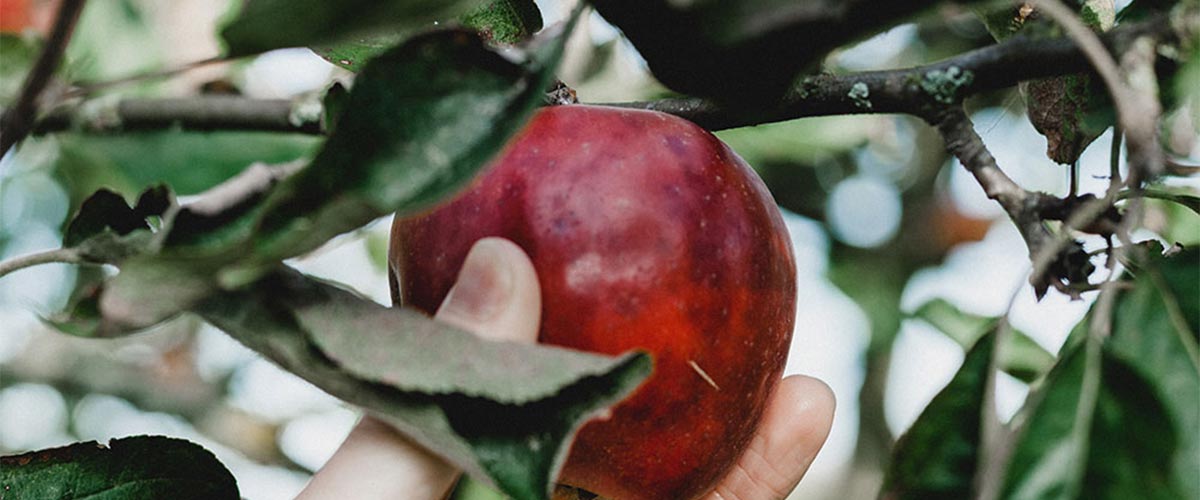 A celebration of
life-giving food
hi, we're libby and henry
Our lives focus on great food and we believe that real health and happiness come from the simple joys of living with the seasons, sharing a meal, cooking, eating, and laughing together.
One Supper Club was where it all began. We'd pull up benches around our little table in Hove each month and invite strangers to share a home-cooked meal with us. We learned that the simple act of sharing a meal can bring people closer and create memories that last.
With Field Food we're combining this celebration of human connection with a solid set of principles that guide everything we do to bring joy and simplicity back into eating.
Nourishment is at the heart of this; combining our knowledge of nutrition with our passion for delicious food that has been thoughtfully produced.
Our feasts are designed to celebrate the best of each season with great quality, local ingredients that have been gathered or grown by us. Our larder is an extension of this, bringing you small-batch, handmade food to add flavour and nourishment to your everyday cooking.
If you believe in connecting with your community, living thoughtfully, knowing where your food comes from, and having fun, then Field Food is for you.
Nutrition
by libby turner
Registered Nutritionist
Nutritional therapy can boost your health, energy, and emotional well-being, as well as addressing any specific symptoms you may be experiencing. Learn how to truly nourish your body using food, movement, sleep, and relaxation, creating an ideal environment for your body to thrive in.
Awaken a sense of balance and wellness in your life.
Best You
Feasts
Field Food feasts are a celebration of the seasons. We gather and grow ingredients and work with small farms to intuitively create menus around what is abundant at that time of year; capturing flavours at their peak.
The menus are designed by Libby, with the belief that every meal is an opportunity to nurture ourselves in the best way that we can. The act of sharing big, beautiful meals and connecting over these experiences is just as nourishing as the food itself.
Join us
larder
Our larder consists of food made for nourishing and celebrating every day. You'll find jars of ferments and preserves from seasons past; bottles of homemade broths ready to go; pickles and sauces to add flavour and nourishment to your weekly meals.
Everything is handmade in small batches with the best quality ingredients. Your kitchen will soon be full of quick, easy, and nourishing meals.
Stock up