We're very proud to share that from 2024 we're partnering with The Gooseberry House to be one of their preferred wedding caterers.
We catered for a beautiful wedding this summer at The Gooseberry House and it was wonderful to find another venue that suited our style so well. The Gooseberry House is an incredible Victorian glasshouse that's been transformed into a wedding venue. It's part of Spring Gardens PYO and Cafe in Pulborough and is available to hire for private events and parties. With beautiful gardens, wedding planning by Ellie, a friendly team, and cocktails from Bower and Hawthorne, it's the perfect venue for relaxed weddings in beautiful surroundings.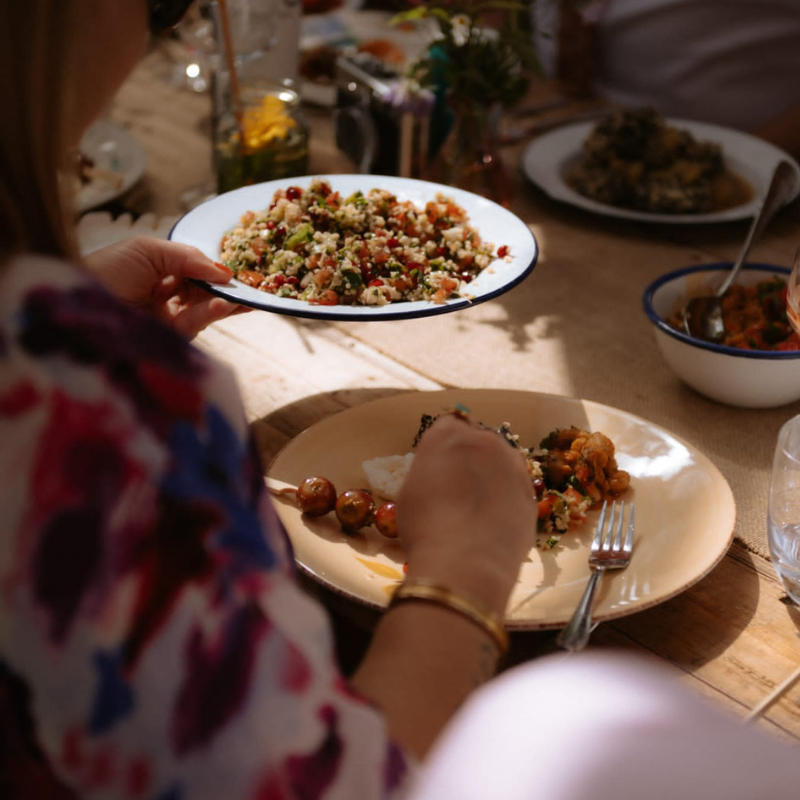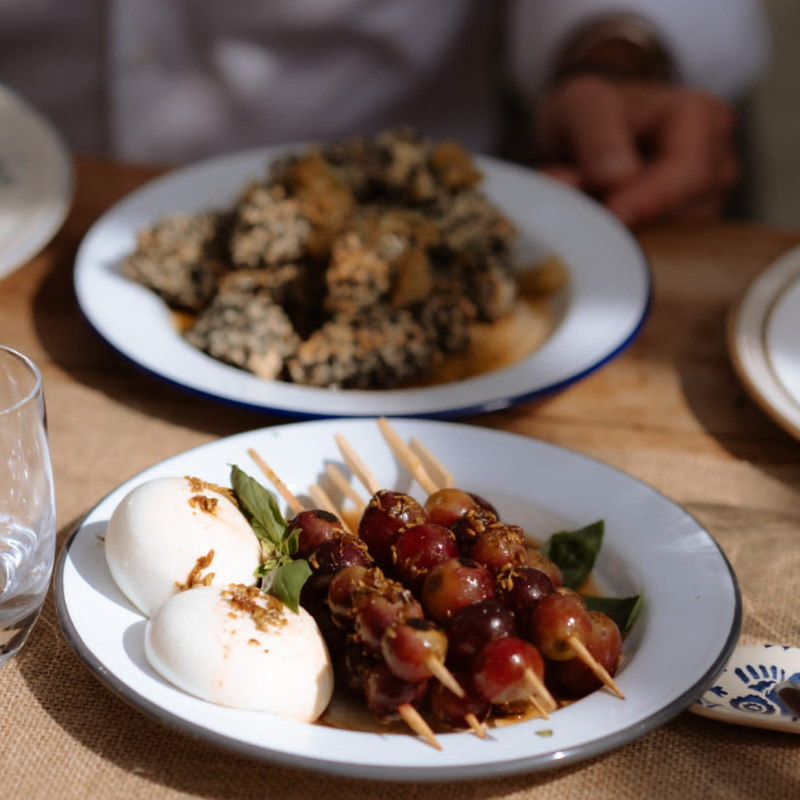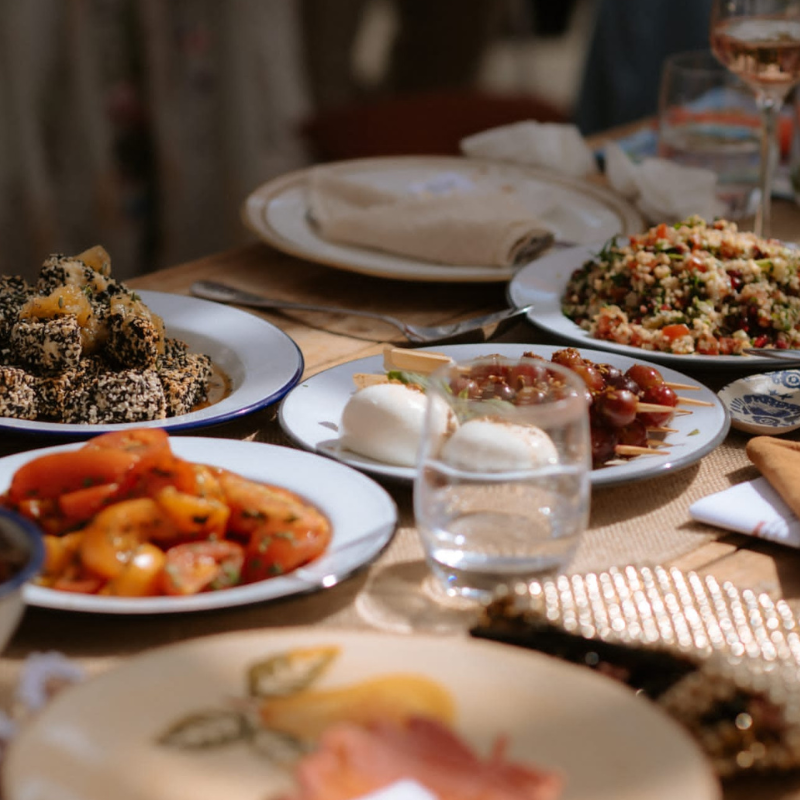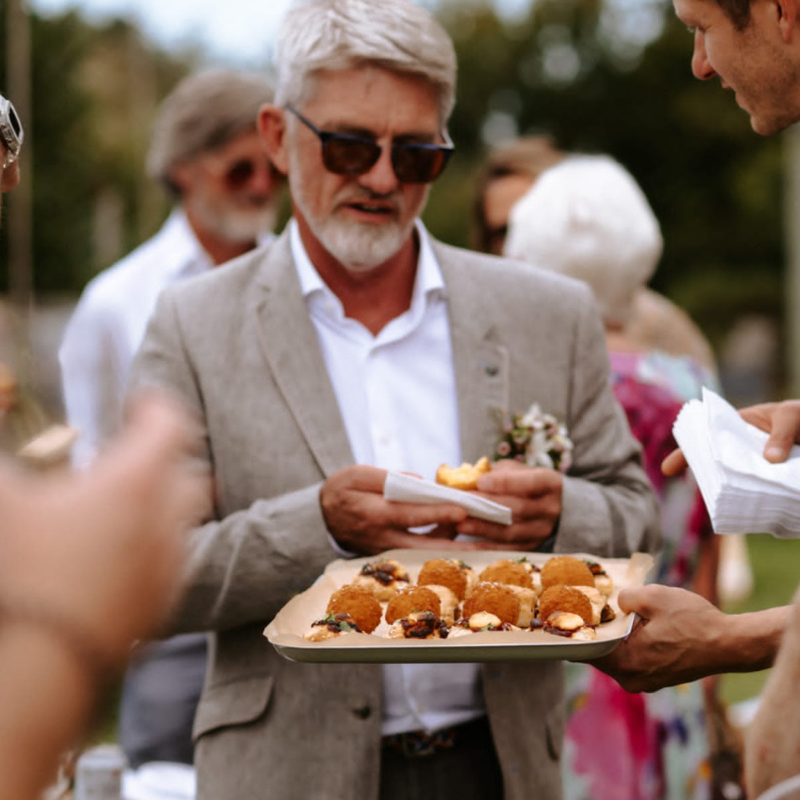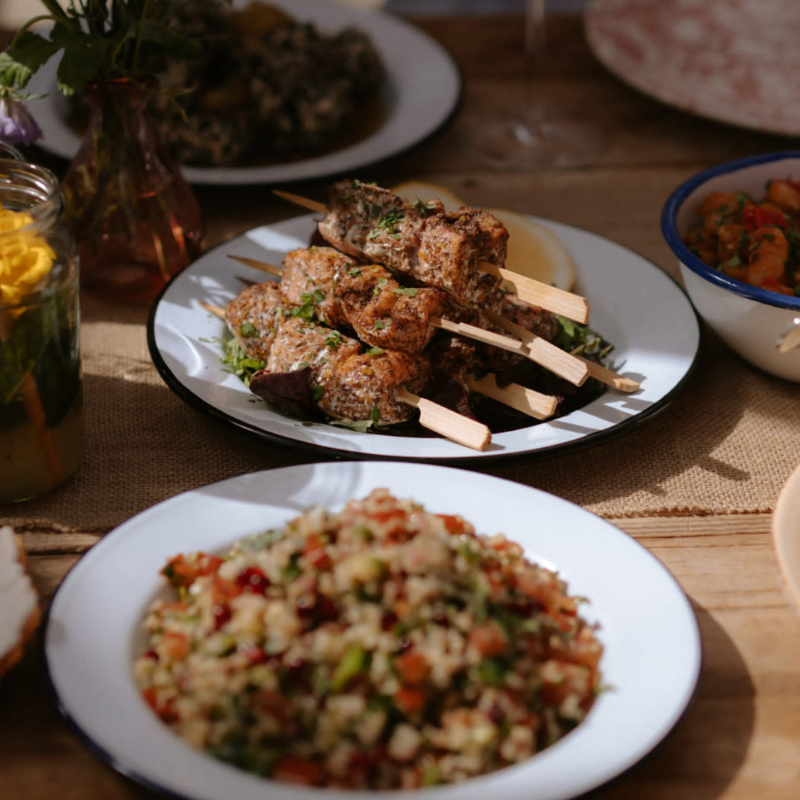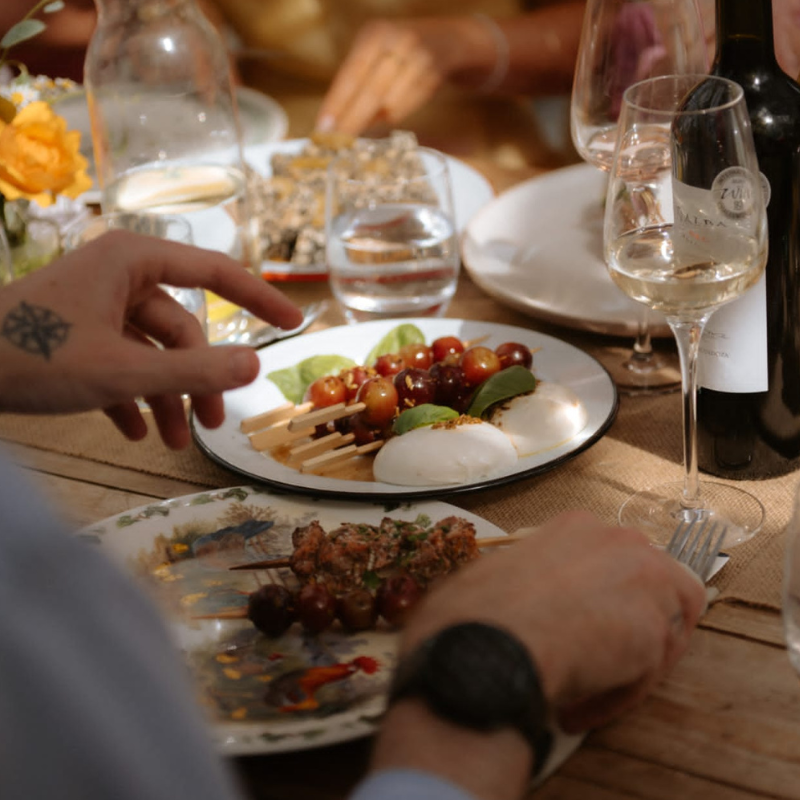 For more information about our wedding catering or to discuss your requirements please get in touch.