Sold Out!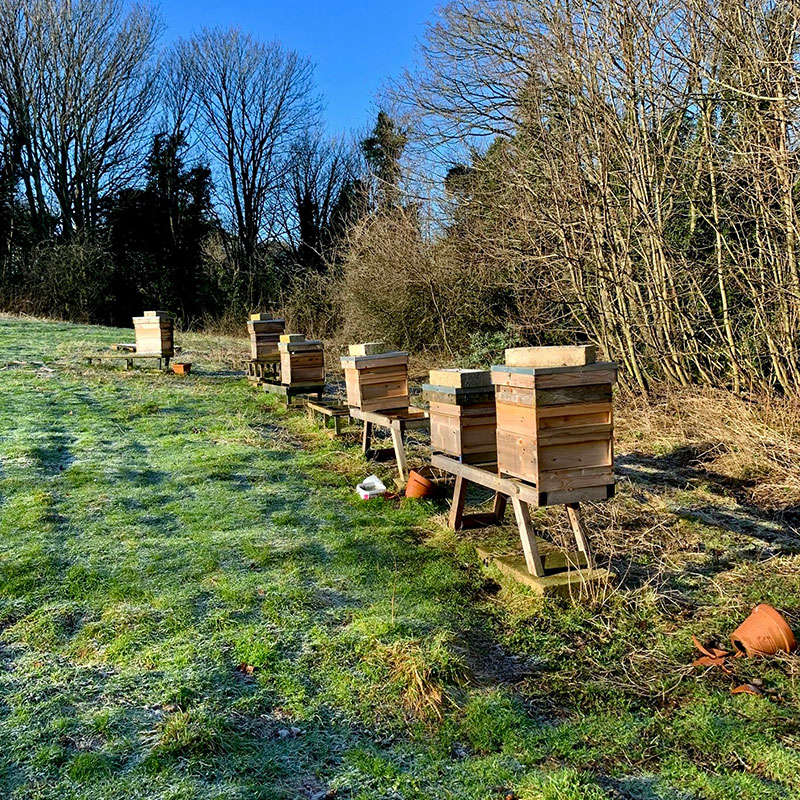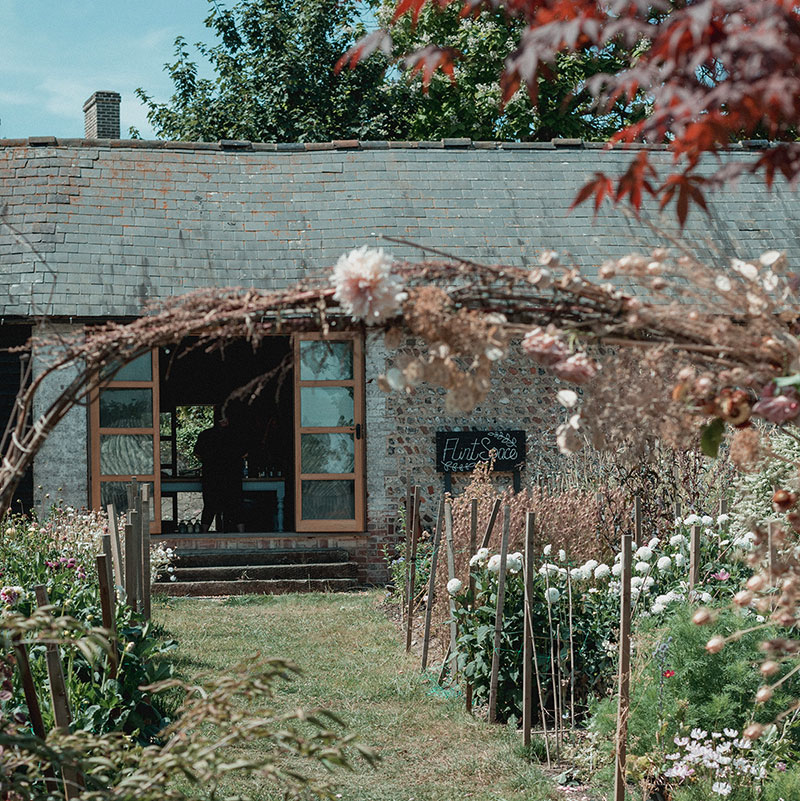 Sustainable Bee Keeping Sunday 7th May
£95.00
Join beekeeper Oliver for this one-day course covering the management of honey bees, and natural ways to take care of them.
With a combination of hands-on experience and expert guidance, you will gain a deep understanding of honey bees, including:
the natural lifecycle of honey bees, their biology, and ecology
how to manage the hive across the seasons
how to keep bees healthy – the pests and diseases you need to watch out for, what to do, and when to act
the relationship between bees and flowers – pollination and plants
how to get started with beekeeping including how to choose a hive and what equipment you will need.
The morning will be spent at the Field Food Barn, learning some essential theory before visiting the hives on the farm, where you will learn in more detail how to inspect and safely handle the bees. Oliver will guide you through all aspects of keeping bees including how to protect the colony from disease, feeding bees, and how often you should check on your hives.
A seasonal lunch and refreshments will be provided by Field Food and will feature recipes using honey.
This course is ideal for those interested in honey bees or considering becoming a beekeeper and is suitable for those with or without previous knowledge of beekeeping. You will leave with the confidence and skills to establish your own honey bee colony, and a full understanding of the process before committing to keeping bees yourself.
About Oliver
Oliver St John has been keeping bees for over 12 years and was one of the first beekeepers in Sussex to pass the BBKA's Honeybee Health assessment. He teaches bee keeping courses across Sussex.
Details
Sunday 7th May, 9am — 5pm
Workshop price £95 per person
Equipment required:
Bee suit or long-sleeved top (not woolen) and long trousers. A veil and gloves will be provided
Wellington boots
Notebook and pen
A seasonal lunch and refreshments are included and will be provided by Field Food.
Please read our workshop FAQs and access page before booking.
Out of stock